As a new brand, Yagala is regarded as a rising star of technological innovation. Yagala attracts fans attentions with its latest features and outstanding design, which makes its smart watch hold a place in such a fiercely competitive market.Here, we take a look at how the Yagala smart watches do it.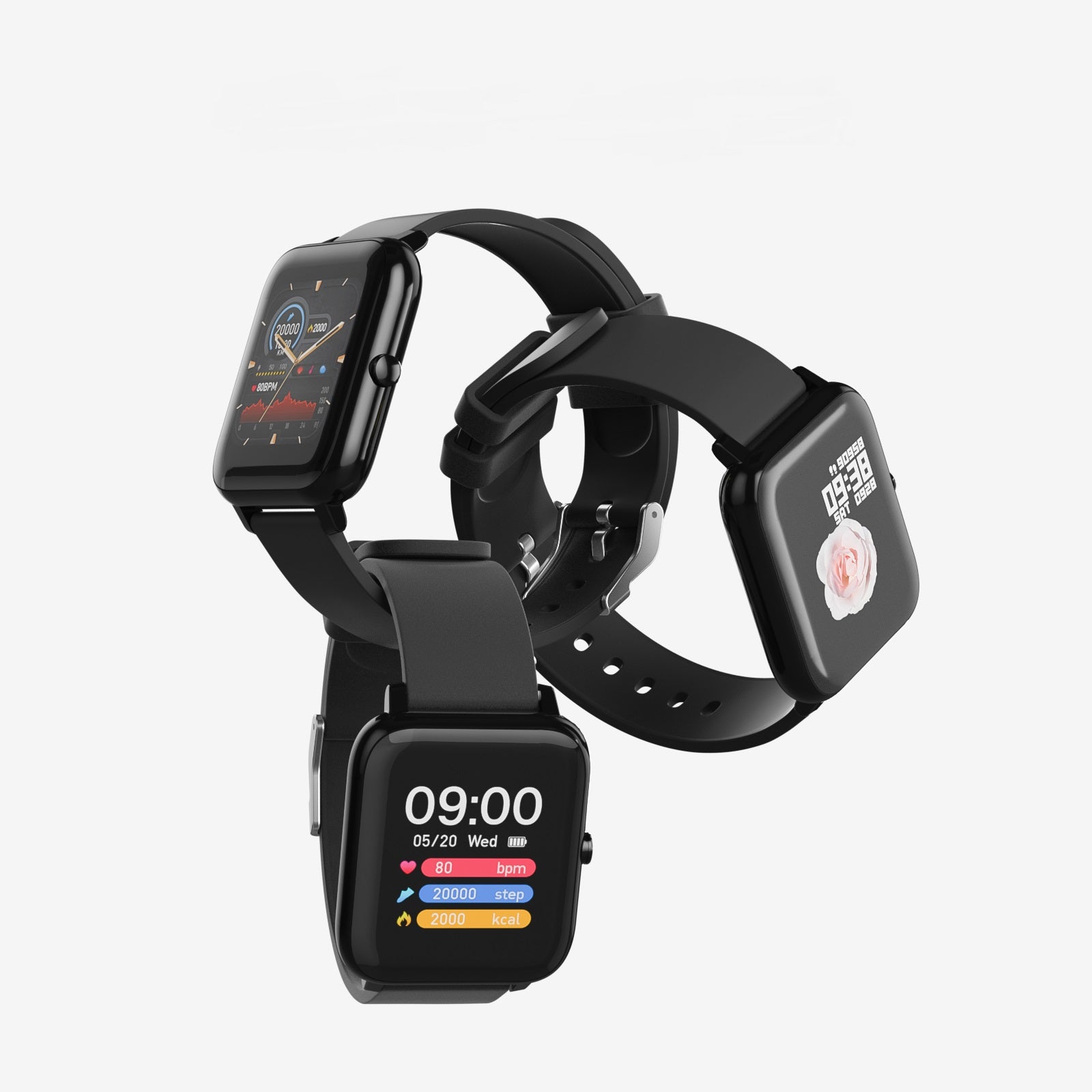 Yagala smart watches are compatible with most smart phones with iOS 8.0 and Android 4.4 and above. You can download the APP "VeryFitPro" on your mobile phone, and turn on the Bluetooth connection smart watch.
Yagala has always been committed to innovation to meet diversity requirements. For example, there is a micro USB port for charging, which can easily charge watches even on the traveling. This upgraded hardware system is one of the main reasons why this watch is attractive to men and women.
And the battery life itself is quite impressive too. Compared with traditional watches,Yagala smart watch enhanced the battery life a lot, it built with a 210mAh battery that only takes 2.5 hours to charge and can be used for up to 10 days with a standby time of 30-45 days.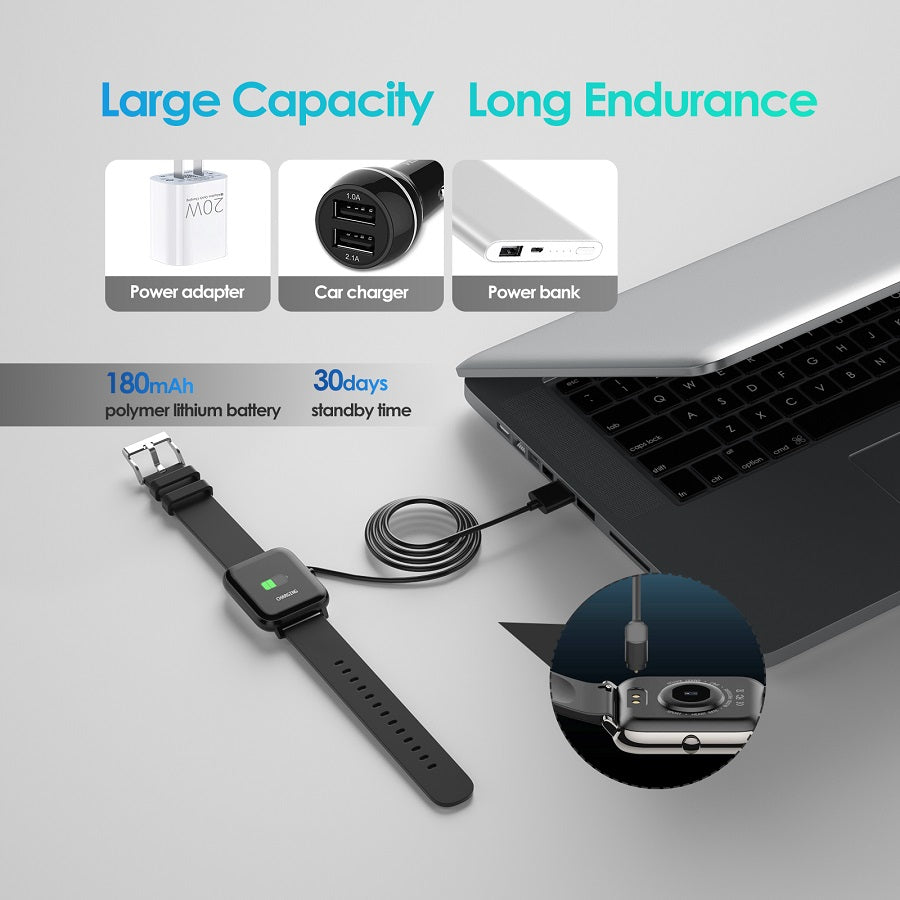 Yalaga smart watch have a 1.3-inch TFT-LCD color touch screen, clearer display, more convenient to operate. Market surveys indicate that people use watches merely as accessories to their phones, and for this reason, smaller sizes are preferred.Due to the light weight, users fell comfortable when wearing throughout the day.
The strap of Yagala smart watch is completely detachable and even replaceable. If you do not wish to be seen wearing the same watch every day, you could actually have a stock of straps in your house and keep changing them, perhaps to complement the color of your attire for the day.
You could use your Yagala watch which can receive calendar, SMS, incoming calls and SNS alerts notifications, music control, alarm clocks, timer functionality, breathing guides, sedentary alerts, wrist sensor to make it your life assistant.